HOLLYWOOD: HER STORY is a lavishly-illustrated documentation of women involved in every facet of the movie business since its inception.
---
The year was 1896, the woman was Alice Guy-Blaché, and the film was The Cabbage Fairy. It was less than a minute long. Guy-Blaché, the first female director, made hundreds of movies during her career.
Thousands of women with passion and commitment to storytelling followed in her footsteps. Working in all aspects of the movie industry, they collaborated with others to create memorable images on the screen. This book pays tribute to the spirit, ambition, grit and talent of these filmmakers and artists.
With more than 1200 women featured in the book, you will find names that everyone knows and loves—the movie legends. But you will also discover hundreds and hundreds of women whose names are unknown to you: actresses, directors, stuntwomen, screenwriters, composers, animators, editors, producers, cinematographers and on and on. Stunning photographs capture and document the women who worked their magic in the movie business.
Perfect for anyone who enjoys the movies, this photo-treasury of women and film is not to be missed.

Foreword by
Abigail E. Disney
---
"Even in a business that counts women as indispensable in front of the camera, women's contributions behind the camera are still overwritten, discounted and forgotten. This book rights the wrongs that have piled up over a century of filmmaking. By turns enlightening and infuriating, Hollywood: Her Story is a landmark book as necessary as it is entertaining."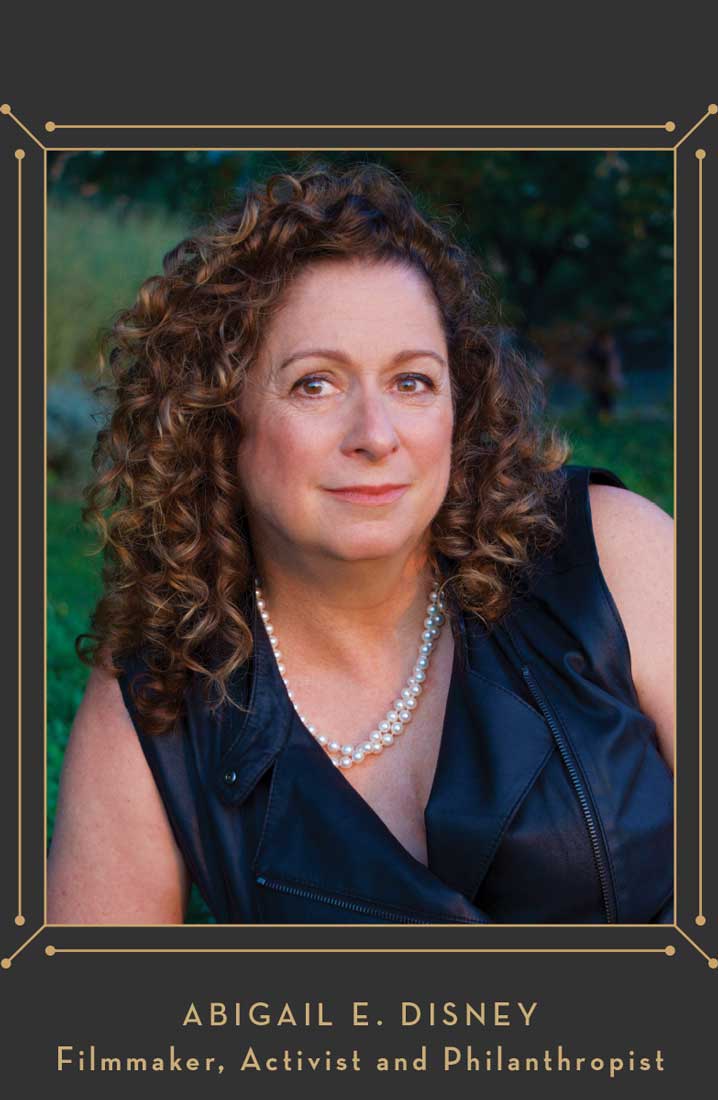 Sign Up for the Hollywood: Her Story email Newsletter