---
Hollywood: Her Story, An Illustrated History of Women and the Movies sets out to document that women have been in the film business since the beginning of its existence, when it was a mere flicker of light on the screen. We have done the research to create an historical compilation of the many women who contributed to the Hollywood film industry. Included are around 1200 women who have added their talent and creativity in the many categories needed to make a movie. Some of their stories are known, while some have been all but forgotten. The book is divided into chapters by decades, examining what was happening with women at that point in time in the film industry, from the very beginning to the present. We have found photos for most of these women, giving a unique visual impact for each of the decades.
I can't tell you how gorgeous this book is.  What an extraordinary piece of history you have captured from women in so many areas and decades of film.  Your book . . .[is] an absolute treasure!  You did an amazing job putting together so many inspiring women (who) have contributed in every way to [the movies].  I'm so honored to be a very small part of something so big you have created.
PAULA DUPRE PESMAN 
Producer, Best Documentary Feature Oscar Winner
What an eye-opening thrill! This vibrant visual collection strikes a blow to the forces seeking to exclude and erase us from the story of cinema.
KIRSTEN JOHNSON
Cinematographer And Documentary Filmmaker
This book is an invaluable resource for anyone interested in learning the many contributions of women behind and in front of the camera. As a filmmaker and a father of two dynamic girls, it's great to see all the women who contributed to cinema's past—and hopefully more so to its future!
DANIEL JUNGE
Academy Award-Winning Filmmaker
"The women who make Hollywood tick! They have always existed behind the scenes and their accomplishments have never found the pedestal they deserve. Jill and Barbara re-introduce us to these women by adding them back into the historical narratives where they always belonged. Reading their achievements we realize that Hollywood was built on their backs! Bravo."
SHARMEEN OBAID-CHINOY
Academy Award-Winning Filmmaker
Congratulations on creating such an enlightening and educational book.
OLIVIA FLEMING
Head of Content and Partner, The Helm
Both on-screen divas and off-screen talent are celebrated in this encyclopedia of female luminaries in the movie industry. . . The volume is a useful reference source with a wealth of facts . . . The entries resurrect many unsung figures who demonstrate the unexpected breadth of women's contributions. . . . The book is a visual feast . . .
KIRKUS REVIEWS
This book is a vital expansion of the historical record—illuminating the key contributions of women to Hollywood, the screen industry and the American imagination.
KERI PUTNAM
Sundance Institute Executive Director
THANK YOU SO MUCH FOR THE WONDERFUL BOOK!!!  I absolutely adore it.  I cried when my mom gave it to me! I've already started reading the book and can't keep my eyes off of it!  It truly is the best gift I have ever received!
High School Graduate
A delight to browse the photographs . . . an ideal and thoroughly 'user friendly' informational reference for all dedicated movie buffs. A comprehensive photo-treasury of women and film . . . will prove to be an immediate and enduringly popular addition to personal, professional, community, college and university Cinema History collections. 
MIDWEST BOOK REVIEW
"It is a great honor to be included in Hollywood: Her Story, alongside so many extraordinary women who have inspired me throughout my life and career."
SHERRY LANSING
Former President of 20th Century Fox
Former Chairman and CEO of Paramount Pictures
Thank you for writing this special look at the unsung women who helped make Hollywood.
THE HONORABLE HILLARY RODHAM CLINTON 
Former Secretary of State
I received a copy of your book and am blown away by the quality and content. Wow!! Such a valuable history to preserve and celebrate. 
KRISTEN WOLF
Author | Women Have Wings, Co-Founder
WHY THIS BOOK IS IMPORTANT
---
Women have always been approximately 50% of the population, but account for an insignificant amount of recorded history, creating an inaccurate representation of the truth. There have been and are many talented, feisty, wise and witty women who ought to be celebrated. Their stories need to be told and written back into our cultural memories and historical narratives.
This is particularly true with the history of movies. Women were always part of filmmaking. Some of the women in this book are movie icons, but many were often invisible, marginalized or their roles were minimized. When so many of these women are contained in one book, we can easily see that women's creativity, hard work and flair have helped to create the moving pictures that entertain and reach our hearts and minds on the screens then and today.
Seeing all of these women in one unique book impresses on us the impact that women have had on the film industry. Their amazing accomplishments throughout the decades tell us the true history of Hollywood: Her Story.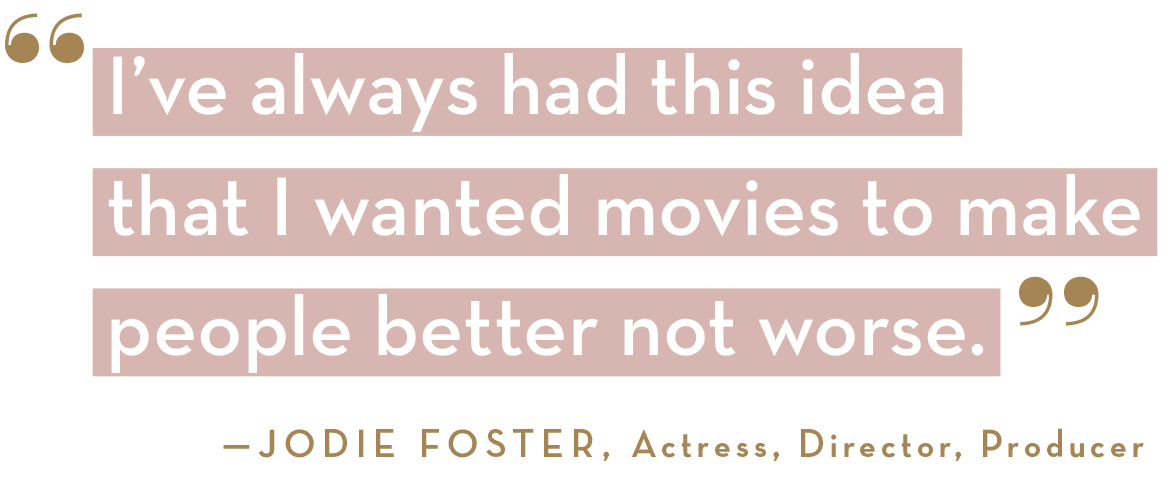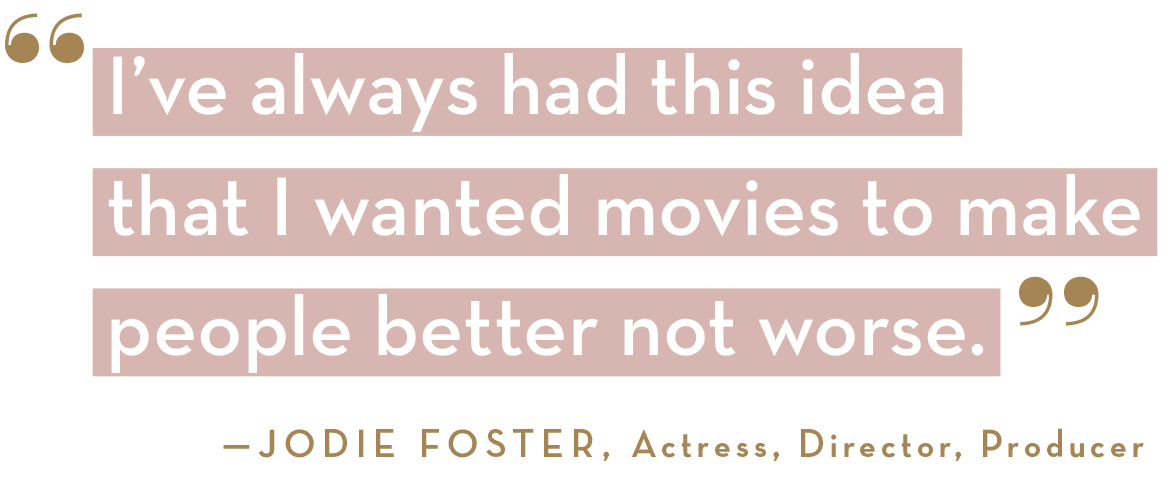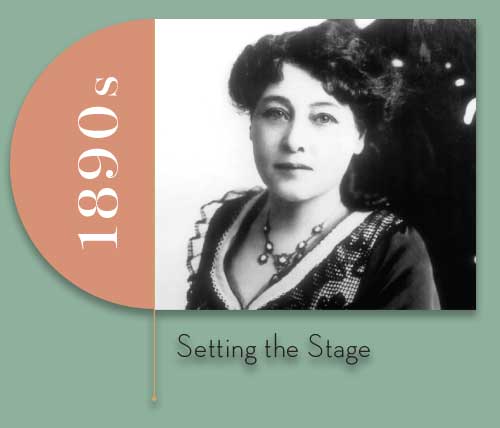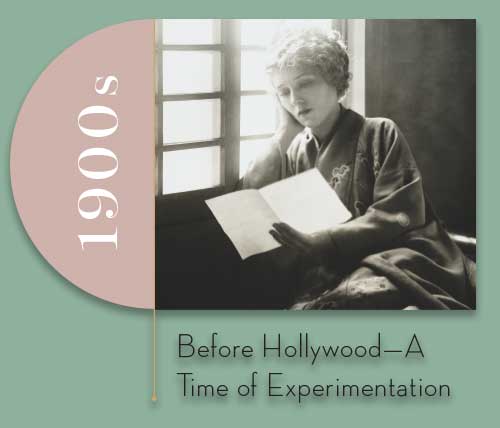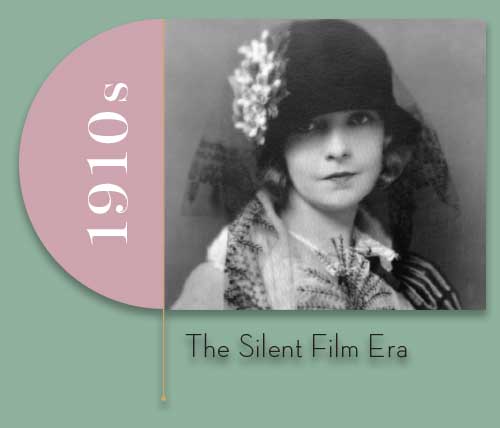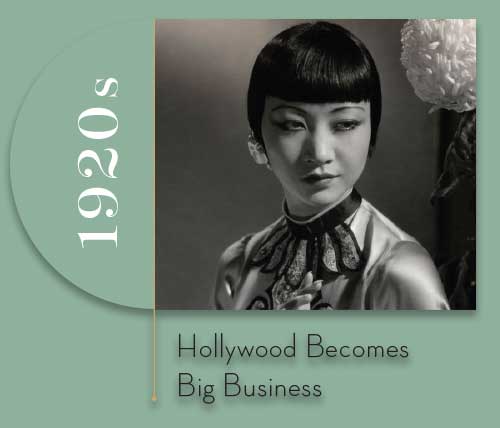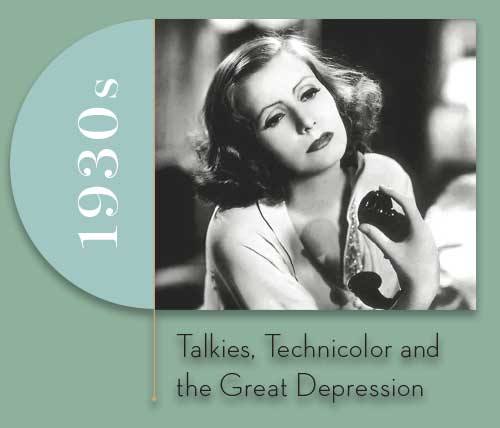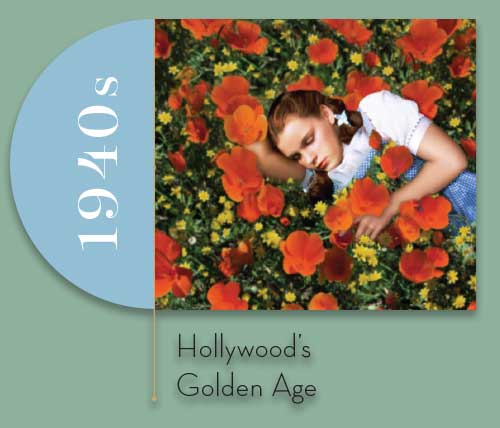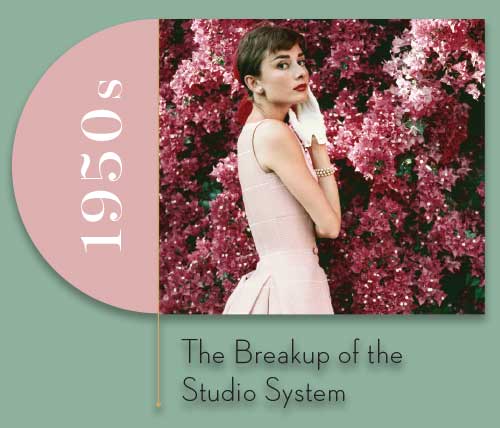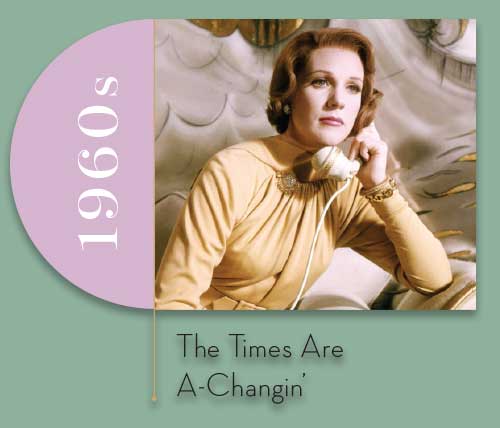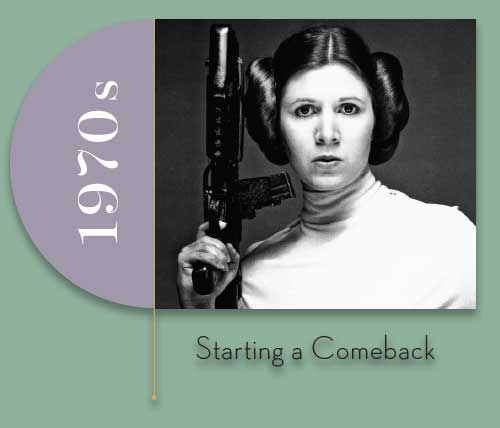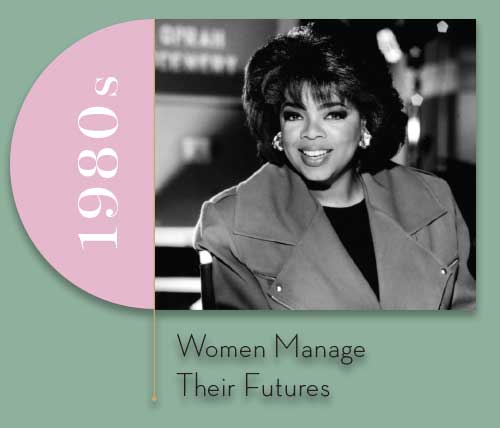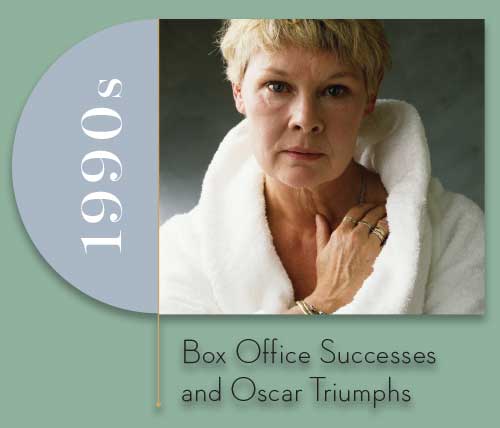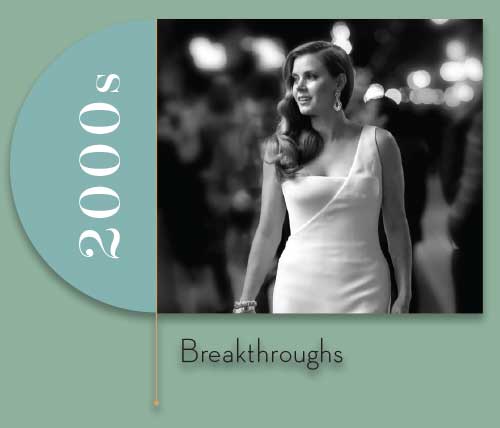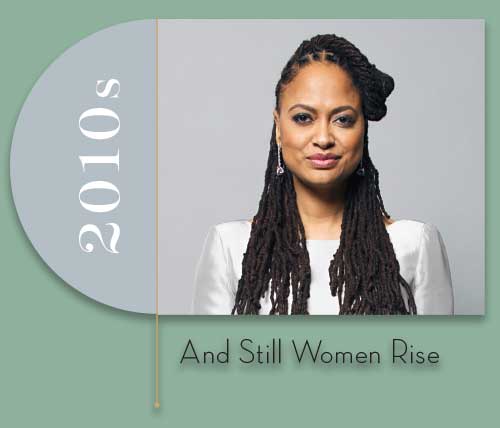 Sign Up for the Hollywood: Her Story Email Newsletter
This book is second in a series of Her Story books by Jill S. Tietjen. Jill's first book, Her Story, A Timeline of the Women Who Changed America, came out in 2008 to great acclaim. Please see the website for the book here. www.herstoryatimeline.com
---